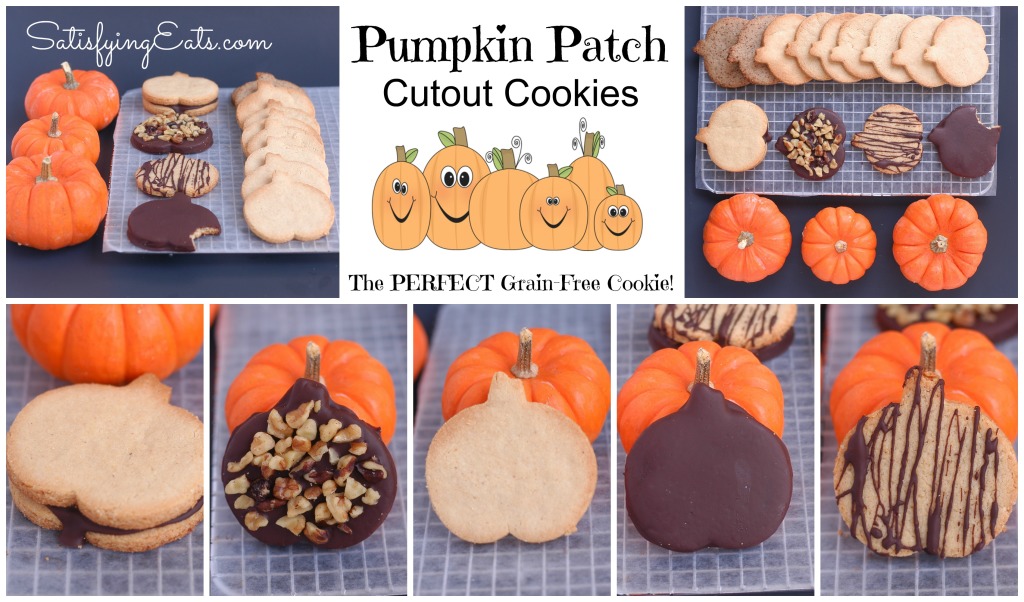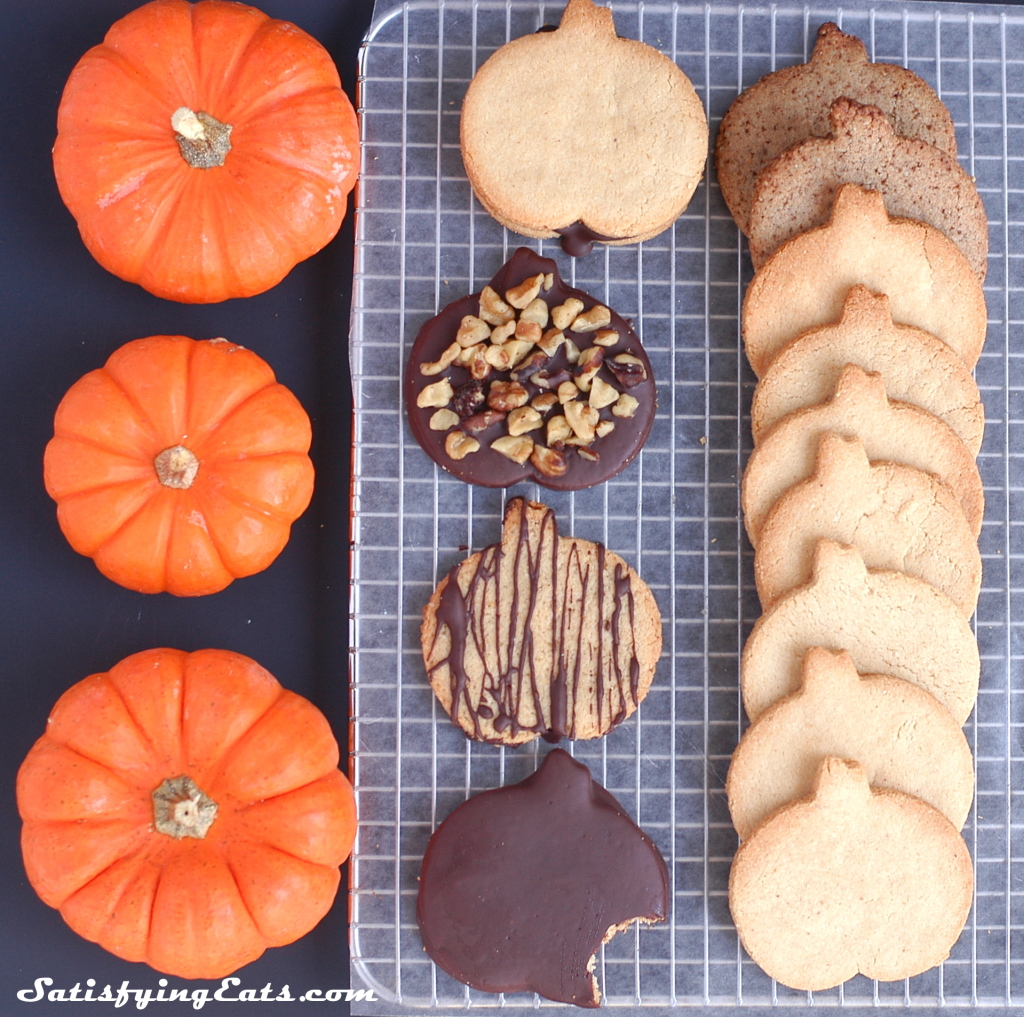 I am pretty excited about this recipe for a few reasons. First, these grain-free and low-carb cookies taste DELICIOUS and the dough is PERFECT for rolling and cutting into cute shapes! The second reason I am excited is because I haven't posted a new recipe in almost a month and I have missed y'all so much!

It seems the boys have kept me hog tied and have not let me get much done but I really NEED to share recipes! I love eating, lol, and cooking, but part of the fun of creating recipes is being able to share them with others. If you are my neighbor or friend who lives near by, I find great pleasure in feeding you and if you are my friend via www.satisfyingeats.com, I love sharing my recipes with you so you can have a happy moment too! …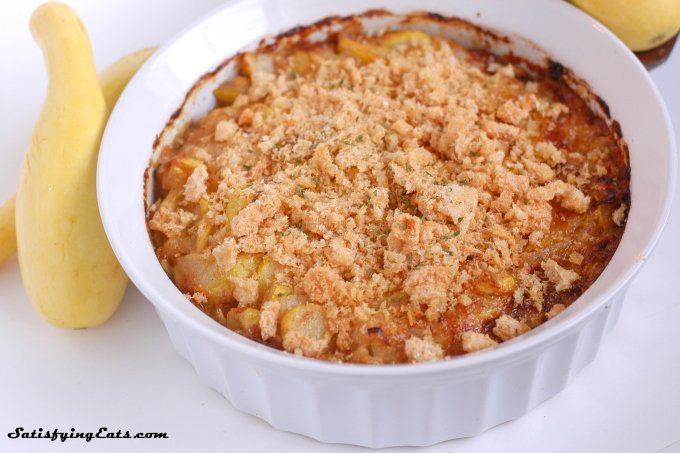 Nothing says Southern than Squash Casserole! This recipe is simple but delicious! This recipe is filled with fresh squash from the farmers market and fresh raw cheddar cheese, yum! It even has a crunchy topping! Bring this to your next family gathering and you will be asked to bring this dish again and again!