By satisfyingeats Leave a Comment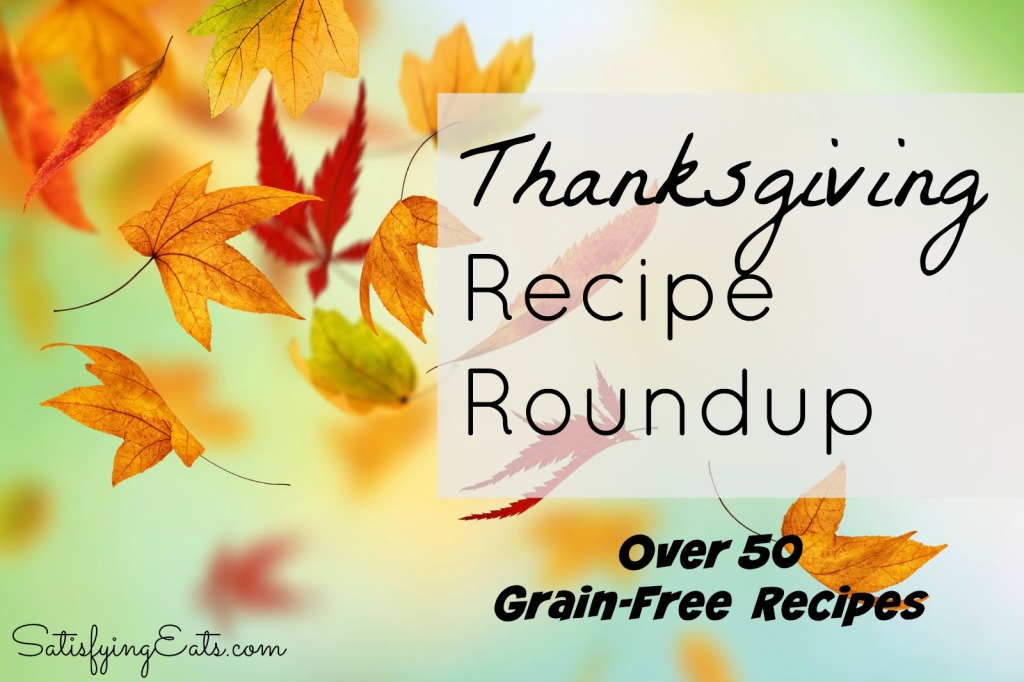 Here is my Thanksgiving Roundup, full of delicious, tried and true recipes sure to be satisfying you and your family!
…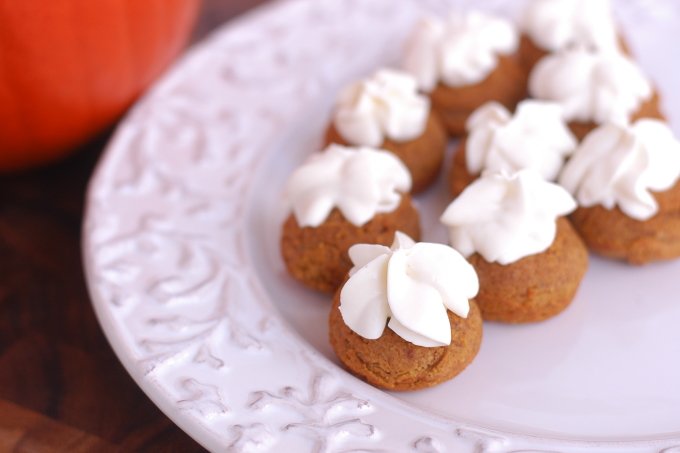 These Pumpkin Pie Poppers are perfect for any holiday party and the recipe and ingredients list are SO simple!! The recipe is SO easy, I'm not even going to bore you with excessive chit-chat!